I'm about to retire from making artwork for a while.

If you've seen my showcase, then you should know that I'm quite nifty with the pentool.

be0ez's (Mine) Showcase

Micro's showcase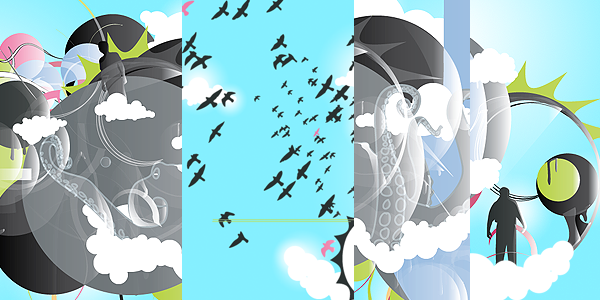 [url=http://naruto-boards.com/548838/[*approved*]--they-started-out-beneath-the-knowled.../]Live_Evil's showcase[/url]

yun0baka's showcase

Kamel's showcase

ZX0's showcase

You want to start pentooling like us? Well, I can help you with that. Since I am retiring from gfx for a while, I'll have some time to help others with pentooling. I just don't want the legacy of pentooling to stop existing, because it's a great thing to do and it's really fun sometimes.
my email (in case you have any personal questions) : be0ez91@live.com
I AM TEACHING IN GIMP, PS, AND ILLUSTRATOR
I do use msn. I will begin handing out lessons starting next month. (It'll be the month for when I have the most time to take care of you guys). I'll be making separate threads for each lesson.
Just post here and say if you are interested in expanding your pentooling skills.